[ Selling postx2 ]
It's me again, yay *coughs*.
I added some official goods/papas on my previous post, so: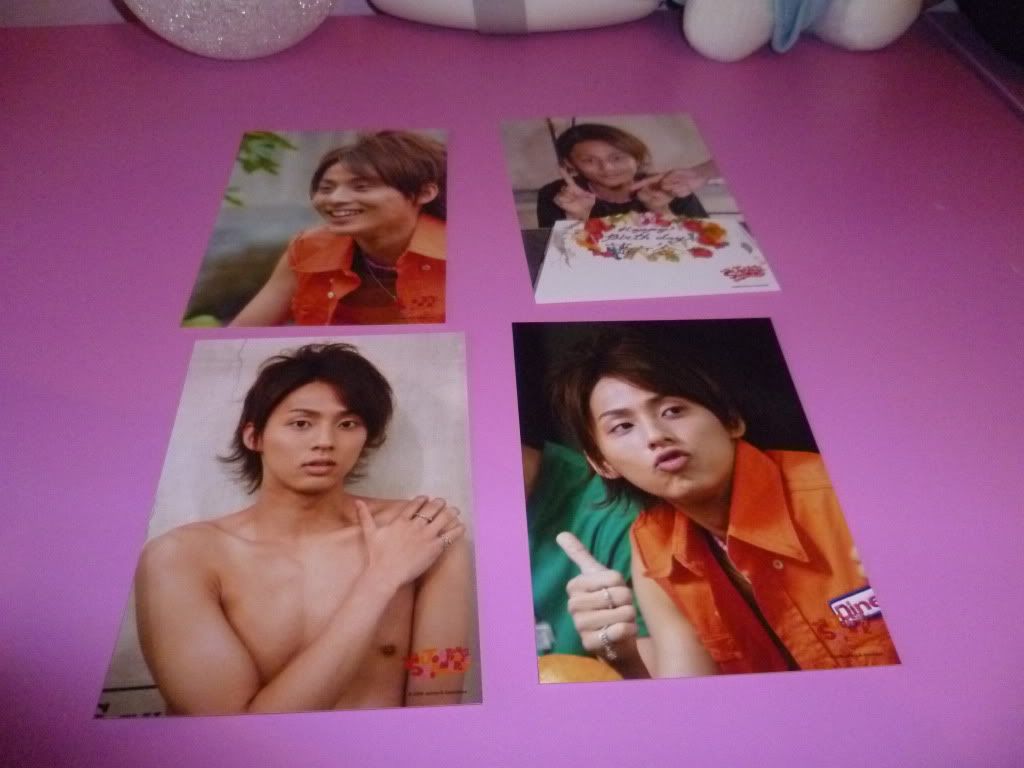 Take a look hereee.

I want to ask if someone have a link of the new single Fear/So blue with mp3 and mv, makings and other videos... Please, help me to obtain it. Thank…

☆ [ Kis-My-Ft.2] ♥ ☆Comments are welcome ♥

I always seem to miss these when they're uploaded to YouTube so I thought I'd share!